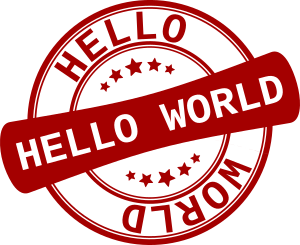 InstantWP is a complete standalone, portable WordPress development environment.
InstantWP has been under development since 2008 and was first developed as a WordPress teaching tool.
InstantWP has been downloaded over a million times.
InstantWP is trusted by hundreds of thousands of users worldwide in universities, schools and businesses for teaching, developing and working with WordPress.
The company behind InstantWP is Webtools, a software development and digital marketing company based in New York, NY.
Features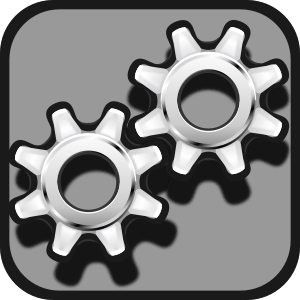 InstantWP comes complete with it's own built in Apache web server, PHP and MySQL installations that are started and stopped automatically.
InstantWP is contained within a self-configuring virtual machine, so it should not conflict with any software already running on your machine.
InstantWP can be installed as many times as you wish and deleted by simply removing the folder that it is running from. Nothing is left on your machine.
InstantWP comes with an easy to use GUI and a simple Web File Manager to access the WordPress themes and plugins.
For more advanced users, InstantWP is a portable Alpine Linux server with one click SSH access, a QEMU VM terminal that allows snapshots and a web-based console with WP-CLI installed.
Software Versions

The current version of InstantWP  contains the following software:
WordPress Version 4.7.1
PHP 7.0.14
MySQL – 10.1.20-MariaDB MariaDB Server
Apache/2.4.23 (Unix)
PHPMyAdmin Version 4.6.5.2
PHP Composer and WP-CLI also installed
For other software versions, please see the InstantWP wiki:
https://github.com/corvideon/InstantWP/wiki/Dependencies
Legal Stuff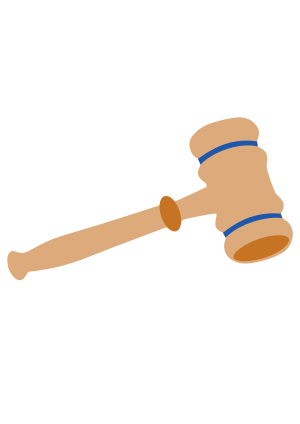 InstantWP is released under the GPL v3. See the included LICENSE file.
You can use InstantWP for any purposes for an unlimited period of time.
InstantWP is provided free of charge.
InstantWP may be installed and used on any number of systems.
THIS SOFTWARE IS PROVIDED "AS IS" BY CORVIDEON LTD AND ANY EXPRESS OR IMPLIED WARRANTIES, INCLUDING, BUT NOT LIMITED TO, THE IMPLIED WARRANTIES OF MERCHANTABILITY AND FITNESS FOR A PARTICULAR PURPOSE ARE DISCLAIMED.
All trademarks and images are copyright of their respective owners.
Software licenses are provided in the respective software directories or links are included in the documentation below.
InstantWP is not associated with Automattic or WordPress.com.